ZERO WASTE ENVIRONMENTAL INITIATIVE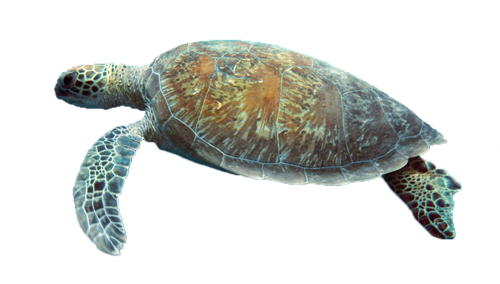 Specific Needs and Problems
If you are in the market for a quality low-RPM single shaft plastic shredder, Cresswood has solutions engineered to meet the particular needs of plastic recycling. Pre-shredding is a critical stage in all successful plastic recycling operations, and we know the choice of equipment must be durable, powerful, easy to maintain, and quickly adjustable to achieve smooth and uninterrupted material flow to downstream processing.
WE EMPLOY HYDRAULIC OPTIONS FOR EASY CLEANOUTS!
Requirements for Plastic Shredders & Grinders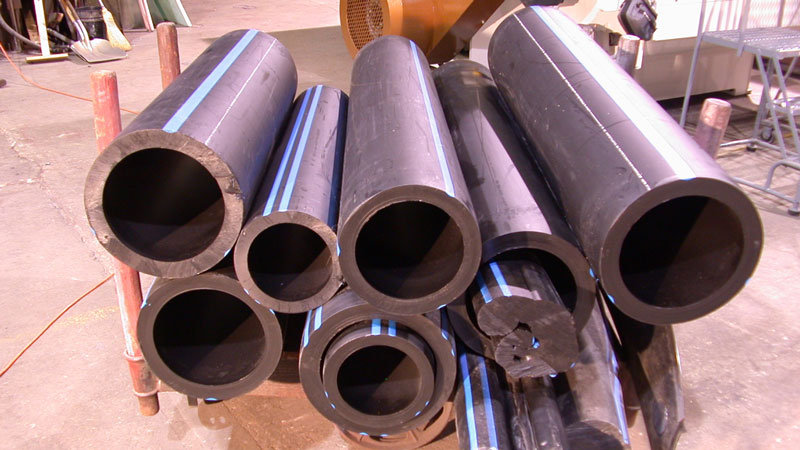 These unique demands for recycling plastics are why our clients demand quality shredders and grinders specially designed for success in their industry.
Our Expertise & Knowledge in the Industry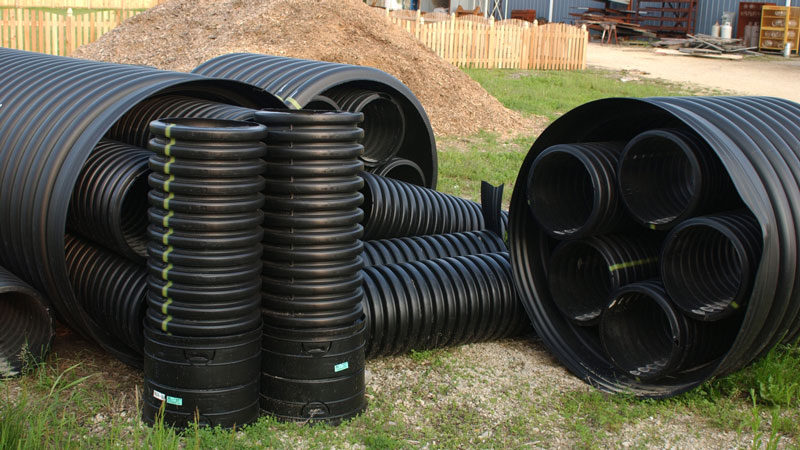 Cresswood is a family-owned, Midwestern company with solid core values – we put the customer first and listen to what you need in a primary plastics shredder. Partnering with a midwestern supplier gives you the peace of mind of quickly getting the parts, tooling, and service you need in a matter of days instead of weeks from an overseas supplier.
Gold Standard of Care
We understand that a dependable and adaptable machine that's easy to operate, clean, and maintain is what you demand in a primary plastic shredding system. Cresswood is a quality American-made product from a full-service manufacturer, offering a complete package of in-house design, engineering, manufacturing, and sales capabilities.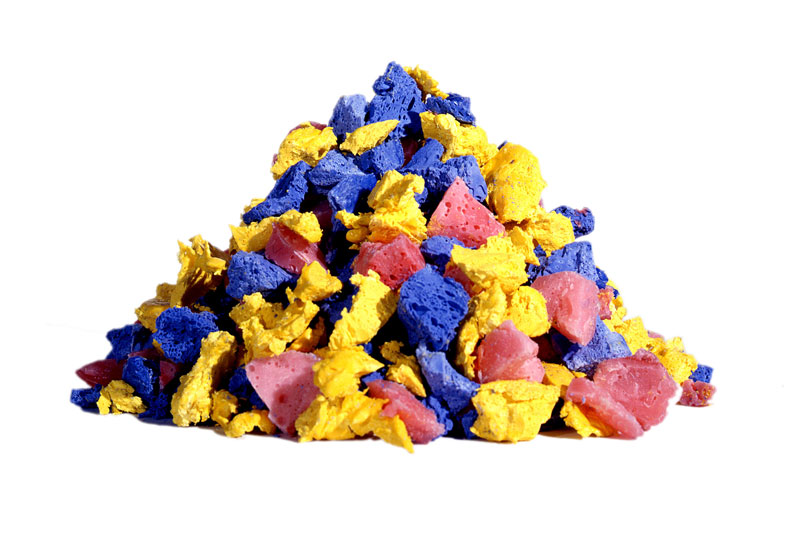 Total Plastic Recycling Solution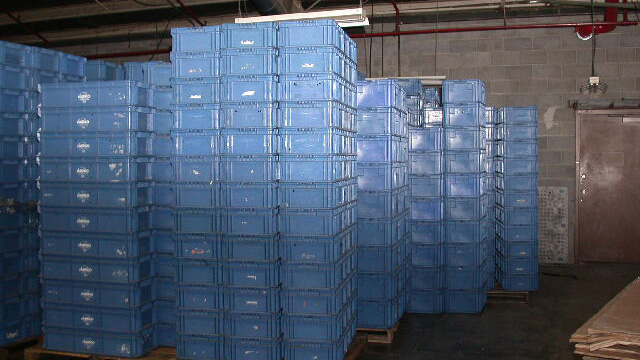 Cresswood's business is built on providing plastics recycling customers a total system solution; from our line of quality primary shredders, to material conveyance linking multiple in-line processes, all the way to granulation.
Count on Cresswood Quality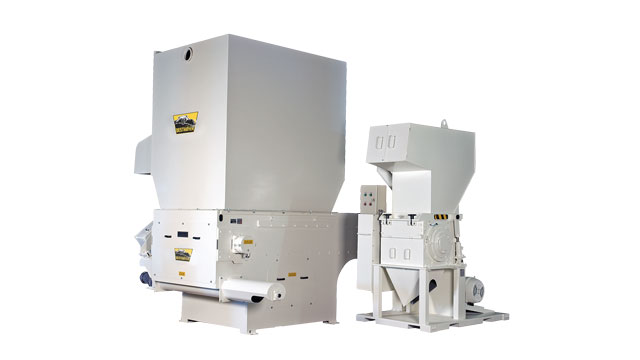 Cresswood actively works with plastics manufacturing and recycling companies to help them achieve homogeneous material flow to their secondary processes, even in the toughest applications.
Schedule a Zoom meeting or a remote visit today!
Schedule a Zoom meeting or remote visit today to meet our team and see our midwestern manufacturing facility. We're happy to show you the superb quality and detailed craftsmanship that goes into every Cresswood shredder we build. We can also send you a detailed video of your material being ground and mail you out samples of the output so you can see and feel the results first-hand.
If you're ready to get the most value out of your plastics manufacturing or recycling operation, contact our plastics shredding experts and let us earn the right to be your next shredding equipment supplier. Talk with us today to see how we can provide a total solution for your plastic recycling needs.
TALK TO US TODAY!