CRESSWOOD TEAM
Family Owned Business: A family owned business is more about taking care of our employees like family and caring for them so they can care for our customers. Having your name on the product means a commitment to quality and service to the customer. It means having skin in the game in long term commitment. 57 years of business with the same family is a tribute to not just the CRESS family but to all the loyal people who have been there over the years to uphold the name.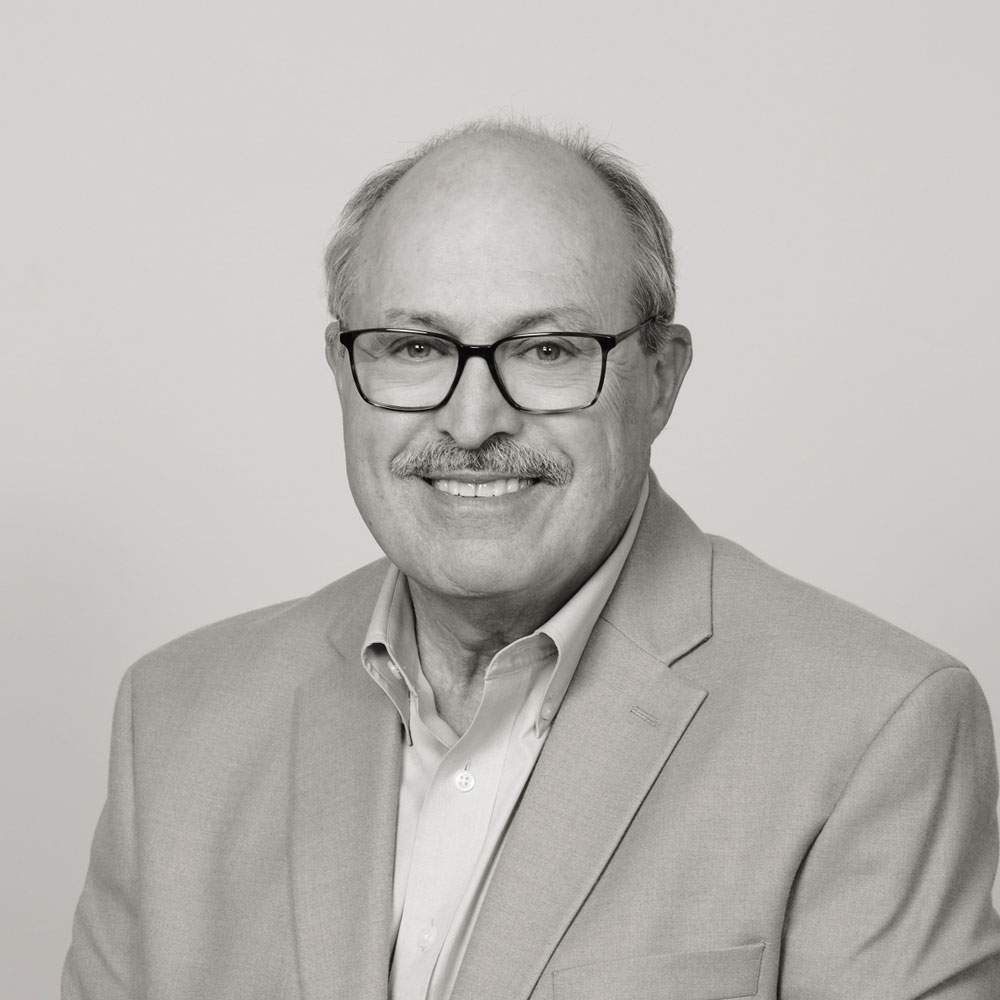 Jack Cress
CEO
Growing up, Jack worked part time with his father who started Cresswood's parent company Dun-Rite Tool and Machine in 1963. Dun-Rite was a machine and fabrication shop specializing in prototype machinery and production machine parts. He attended Southern Illinois University, earned a degree in commercial photography with a minor in marketing, and moved to Houston Texas to start a photography and advertising business. In 1979, after some persuasion from his father, he moved back to Illinois to start a new business that would allow them to build their own product instead of relying solely on job shop work. They formed a new corporation, CRESSWOOD StoveWorks, which built residential and commercial wood burning stove and boiler systems as a subsidiary of Dun-Rite Tool. Over the years, Cresswood's emphasis has shifted from combustion to shredding, and over 30 years they have honed their expertise in building industrial grinding equipment for the wood, paper, and plastics industries. Jack married Ellen in 1983 and they have been happily married for 37 years. They have one son Scott, a graphic designer in Brooklyn, NY, and one sweet pup Luna, a terrier mix rescue. Jack enjoys fishing and roasting coffee, but his real passion is photography, a talent he has used to help nonprofits promote their ministries. Roasting coffee has helped support clean water filtration projects in underdeveloped countries.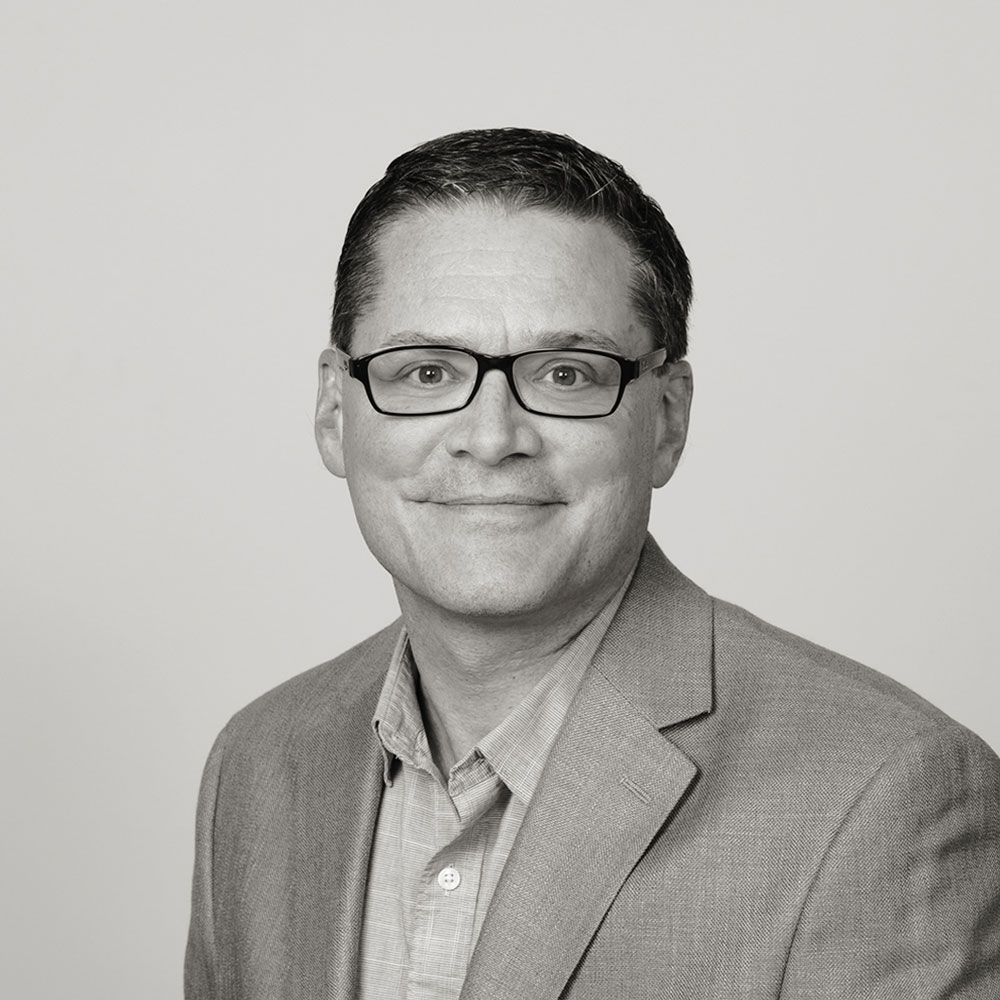 Ryan Butzman
President
Ryan began his career in manufacturing back in 1996 as a second shift press brake operator at Generac. Since then he's expanded his experience and responsibilities working in sheet metal fabrication, aerospace gear manufacturing, hobbing, machining, and the electric motor manufacturing sectors. The common thread throughout his journey has been a devout calling to leadership based on a fervent love for people and a commitment to the good stewardship of God's gifts. Ryan earned his B.A. from Luther College in Decorah, IA and has an MBA from Capella University. He also earned his Lean Six Sigma Black Belt (LSSBB) certification from Villanova University. Ryan is married to Cynthia with two kids: Noah and Mayah. Ryan loves biking, art, reading, and the outdoors. He's also a Wisconsin boy and a diehard Green Bay Packers fan living in enemy territory. Most recently, Ryan has started a company garden in partnership with the DeKalb County Community Gardens. The fresh, organic produce we've grown has been distributed to local residents in need of food assistance, something that is more important than ever these days..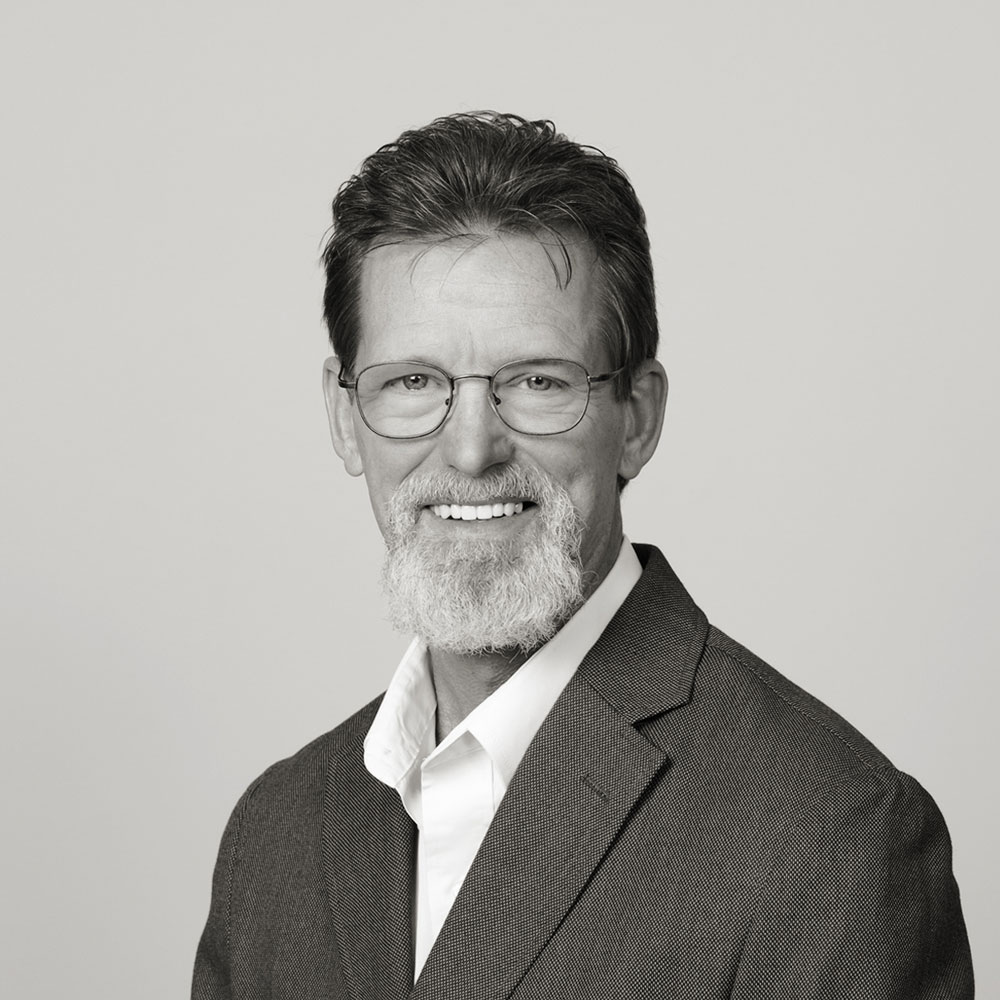 Mark Anderson
VP Head of Engineering
Mark started at Cresswood in 1993. His engineering leadership and expertise over the past 27 years has helped the company to grow. Mark is married to Carrie, they have two sons and a Portuguese Water Dog named Zorian. Mark enjoys spending his free time exploring the outdoors by backpacking in the wilderness, canoeing and motorcycling. Mark is also one of the Head Coffee Roasters at Barb City Roasters. A percentage of Barb City Roasters revenue is donated to support people in need of housing, clean water, and food around the world.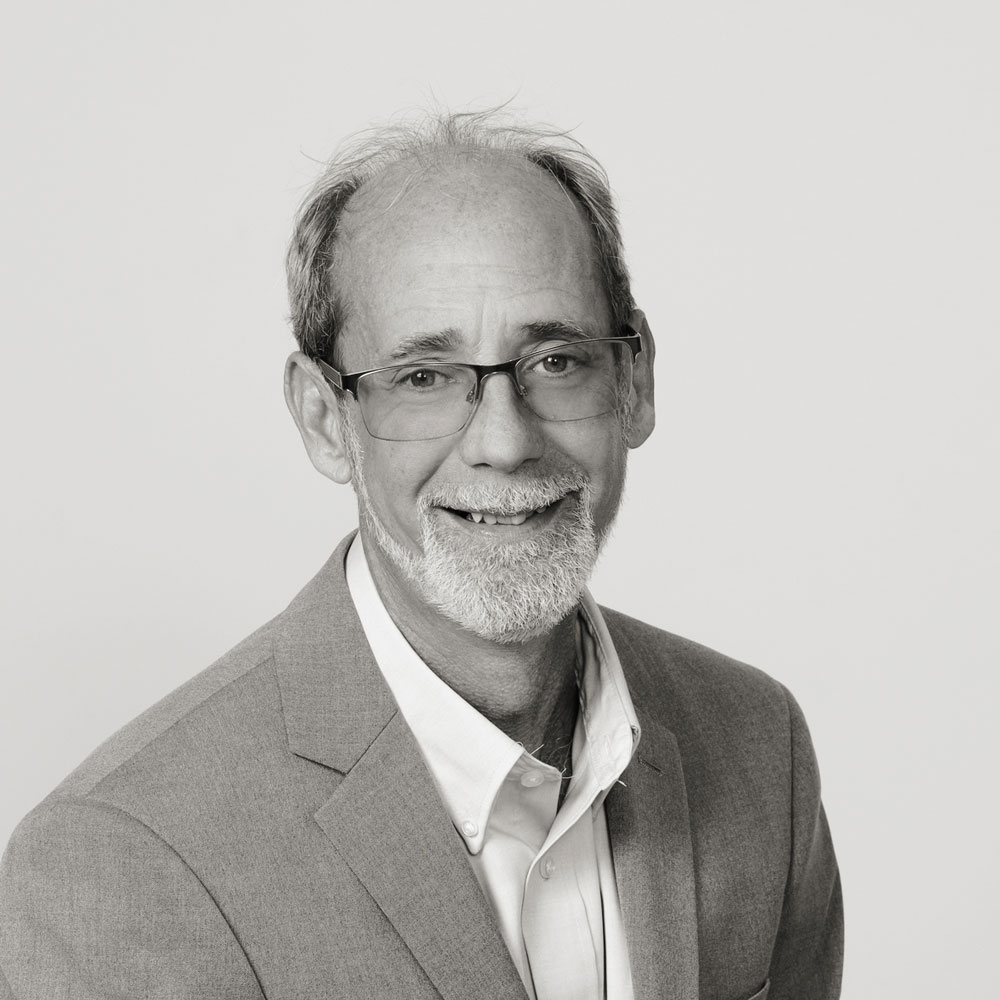 Charlie Brown
VP Support Services
Charlie came to Cresswood after graduating high school and completing training in the United States Army, proudly serving 5 years in the Army Reserves; he has literally grown up at Cresswood. As a certified welder he wanted to utilize those skills at Cresswood. As staffing changed so did his duties; he was always eager to learn, expand his skills and help people in areas that needed help to include the machine shop and maintenance. As the Cresswood grinders took to the market place, he began taking evening classes learning industrial electricity to help support the grinder efforts while maintaining the equipment at Cresswood and in the field. He kept expanding his electrical and mechanical skills eventually assuming the field service managers roll. He spends a great deal of time in the field and the office helping customers commission, maintain and repair their equipment along with teaching other service technicians the skills required to be highly effective in supporting the customers. He continues to serve our customers and the company with passion, integrity, respect. When he is not serving the customers or the company, he enjoys spending time with his family; his daughter Charlotte and her blue heeler Daisy, riding his motorcycle(s), blacksmithing and repairing whatever is broke.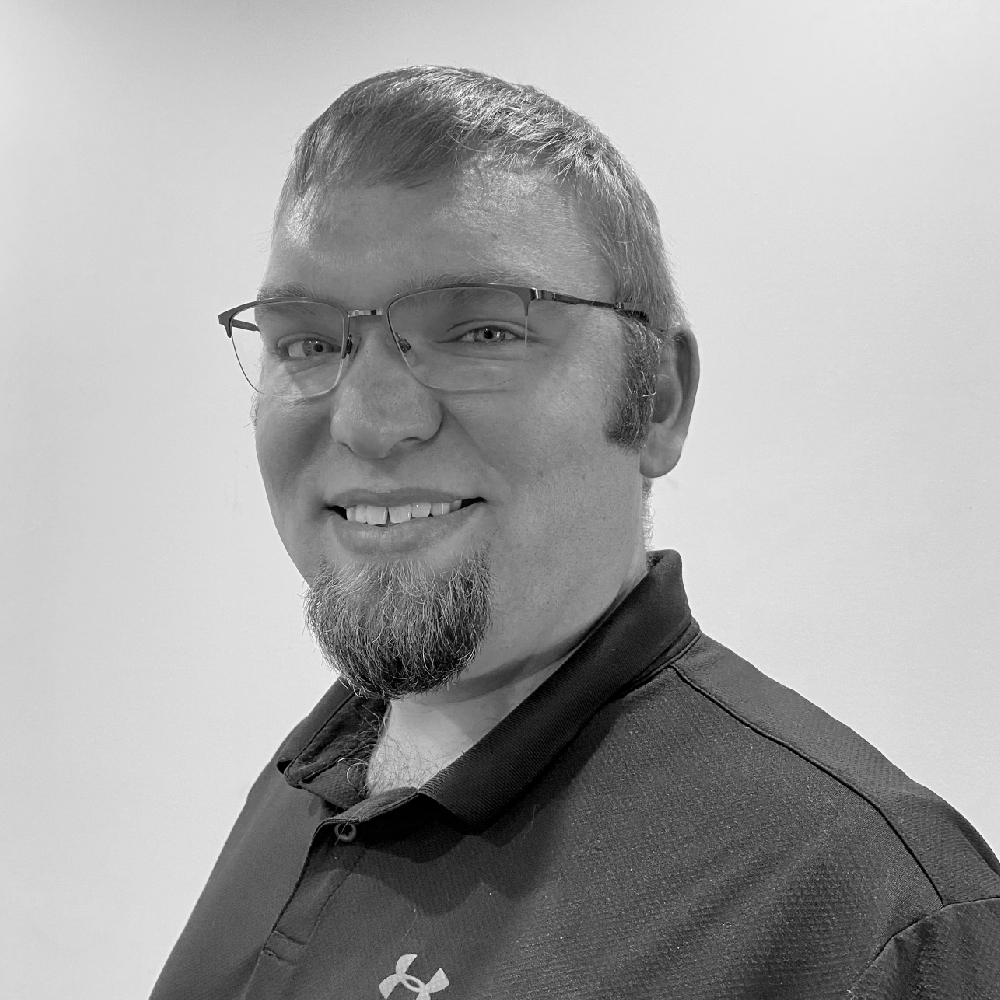 Aaron Fritzgerald
Controller
Aaron started out his career in the maintenance field while going to school. After 5 years, he transitioned from maintenance work by getting his bachelors in Business/Accounting. He has primarily worked in the manufacturing industry in Agriculture and Glass making as well as working in the non-profit sector. Aaron is also the Treasurer of Eden's Glory, a recovery home for sex-trafficked women, and on the finance committee of Ascent 121 in Indianapolis, an organization that provides services to people who have been exploited, trafficked, or at risk of being trafficked in the Indianapolis area. Aaron married his wife Abby in 2009 and they have two cats, Turk and Remi, and two dogs, Jasmine and Coco. In his spare time, Aaron enjoys woodworking, going on walks, and using his God-given talents to help those in need.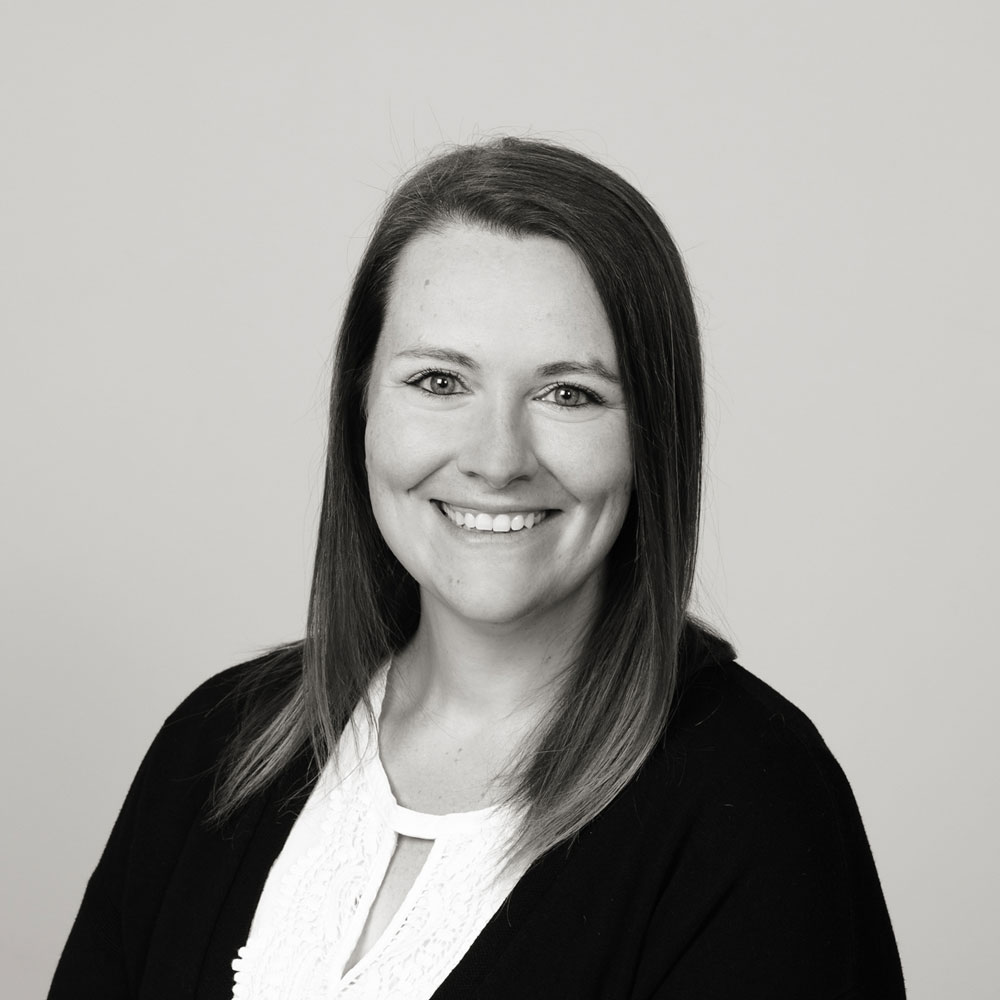 Jenni Gayden
Marketing Coordinator
Jenni came to Cresswood with eight years of marketing experience after working in Minor League Baseball and the Environmental Industry. She got her B.A. in Communications with a focus on Sports Journalism and Broadcasting from Benedictine University in Lisle, IL. Jenni enjoys making homemade baked goods, walking, playing softball, golfing and going to local sporting events. Because of Jenni's love for sports, her two rescue cats are named after the Manning Brothers: Peyton and Eli. Jenni is also an Adjunct Professor at Benedictine University teaching Sports Journalism and Sports Broadcasting one night a week.