Recycling For A Better World!
We design and manufacture world-class industrial grinders for the paper, plastic, pallet and wood industries that reduces waste and improves our planet.
Industrial Shredders and Grinders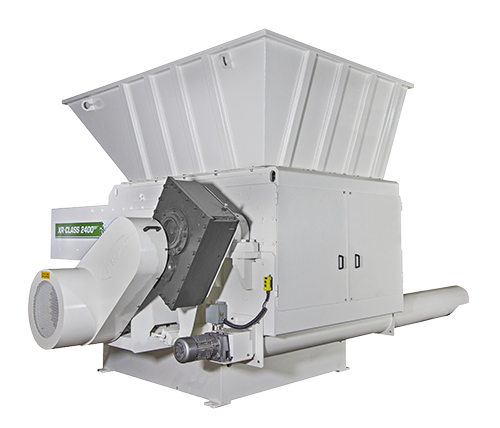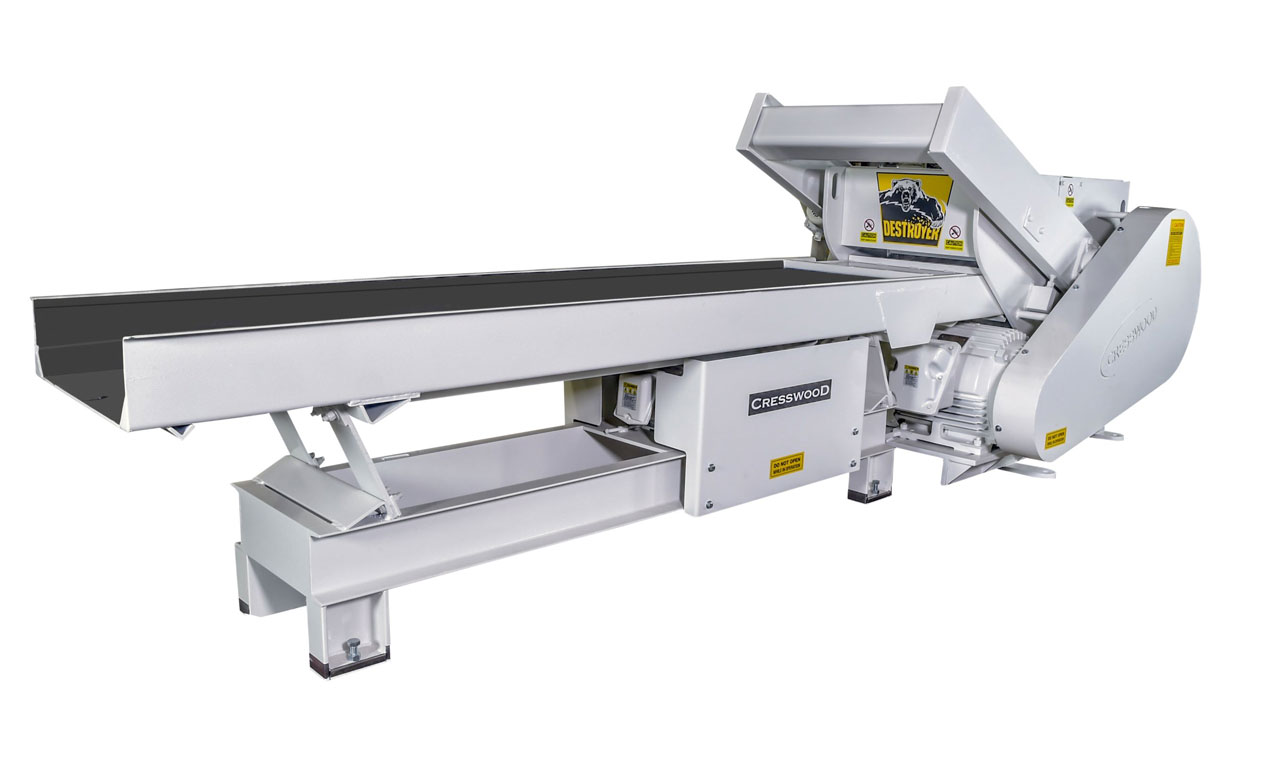 PLASTIC RECYCLING MACHINES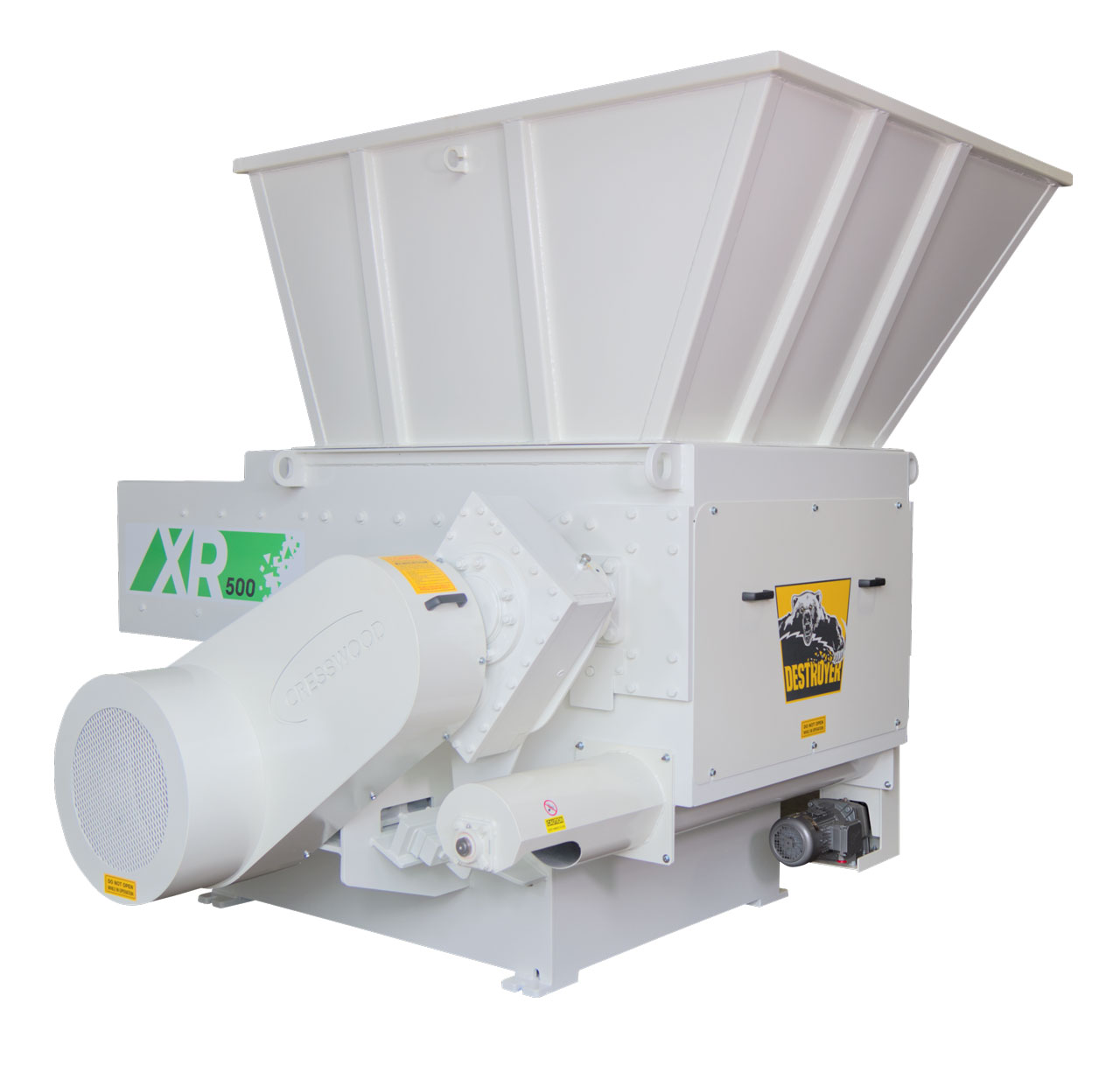 Recycling for a Better World
Cresswood believes caring for and stewarding our natural resources is a top priority. That's why we are so passionate about helping our customers achieve their zero-waste initiatives.
Service & Support
Cresswood is a family-owned, midwestern company with in-house engineering, design, and manufacturing capabilities. Our engineered to order solutions guarantee that you get exactly what you want, built with Cresswood quality and the shortest lead times.
Committed to Quality
From volunteering in the community to building complete solutions to reduce waste and improve re-use, read the latest innovations on our blog.

Since 1963 Dun-Rite Tool and Machine Company has provided American-made premium tooling that meets or exceeds OEM standards to our customers. Our master machinists are true craftsmen that have the knowledge and experience to get the job Dun-Rite the first time! We can provide tooling for virtually any make and model of low RPM shredders or grinders. Our large inventory makes it possible for you to get the parts you need, when you need them.
Employee Driven Continuous Improvement Process
Cresswood is a midwestern company with in-house engineering, design, and manufacturing. We have a long history of metal fabrication and understand that our equipment operates in very tough conditions. That's why we use an employee-driven continuous improvement process that integrates feedback from our customers and staff.