HARD WORKING AMERICAN MADE MACHINERY
Cresswood believes caring for and stewarding our natural resources is a top priority. That's why we are so passionate about helping our customers achieve their zero-waste initiatives.
Learn More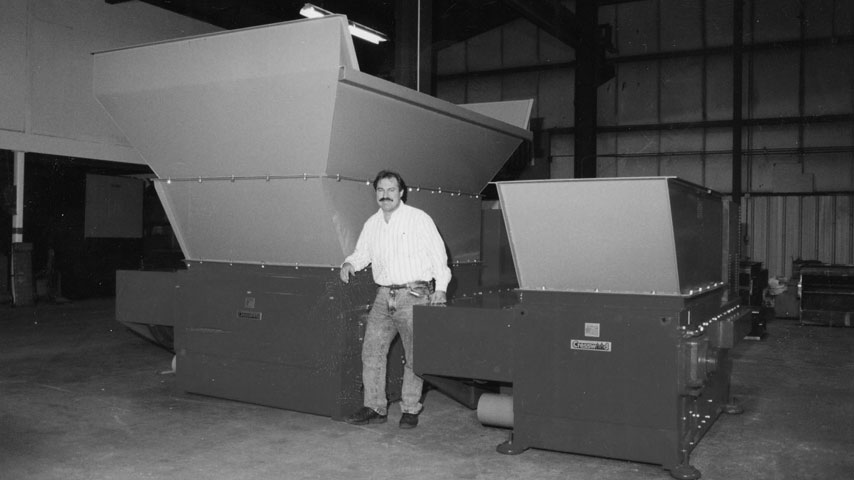 HISTORY
When you partner with Cresswood, you have the assurance you're getting the best up-front value in an industrial grinder from a company who has earned a solid reputation for exceptional quality and dependability.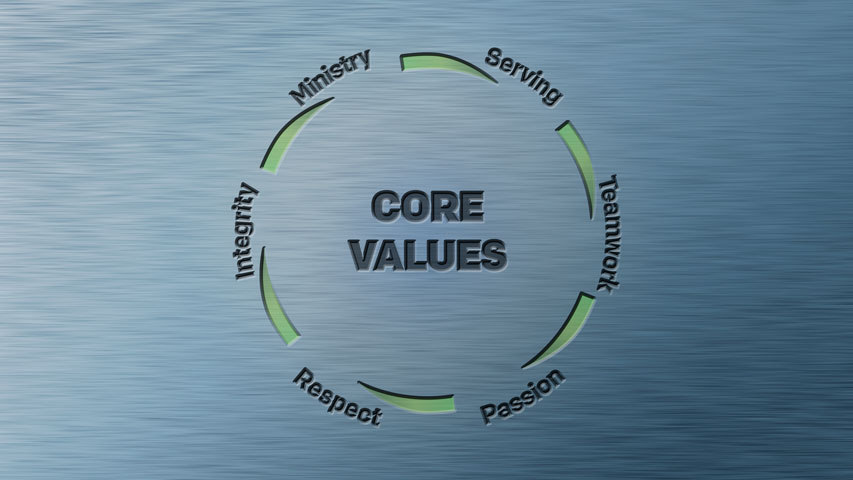 VALUES
Cresswood is a family-owned, Midwestern company with solid core values – we put the customer first and listen to what you need in a primary shredder. Partnering with a midwestern supplier gives you the peace of mind of quickly getting the parts, tooling, and service you need in a matter of days instead of weeks from an overseas supplier.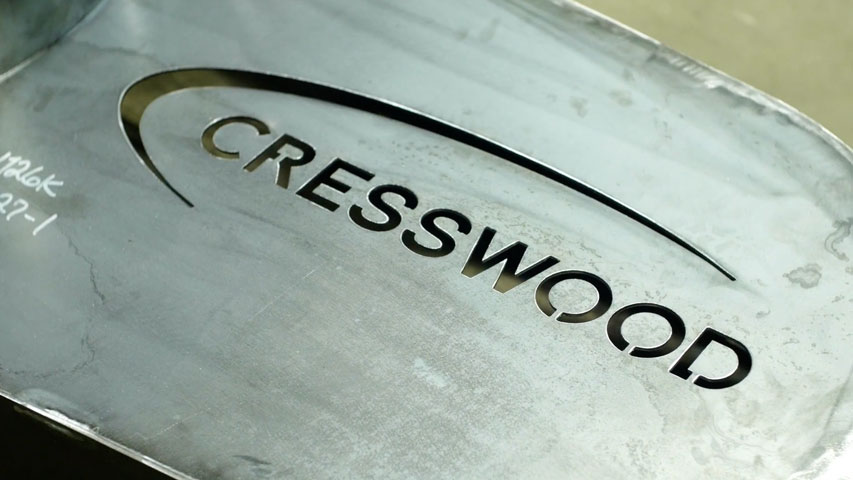 VIDEOS
On this page, please find our informative videos organized under pertaining categories: Pallet, plastic, wood, paper and maintenance.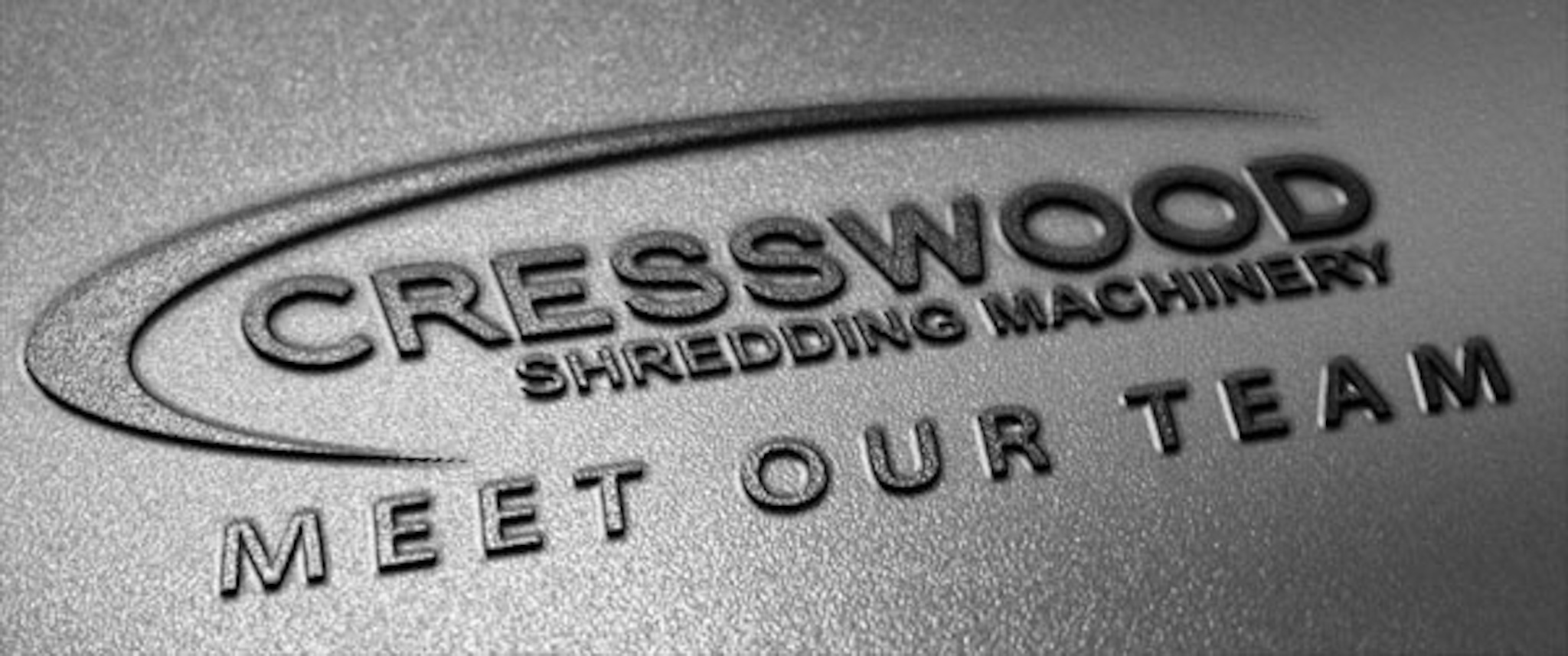 TEAM
Family Owned Business: A family owned business is more about taking care of our employees like family and caring for them so they can care for our customers. Having your name on the product means a commitment to quality and service to the customer. It means having skin in the game in long term commitment. 57 years of business with the same family is a tribute to not just the CRESS family but to all the loyal people who have been there over the years to uphold the name.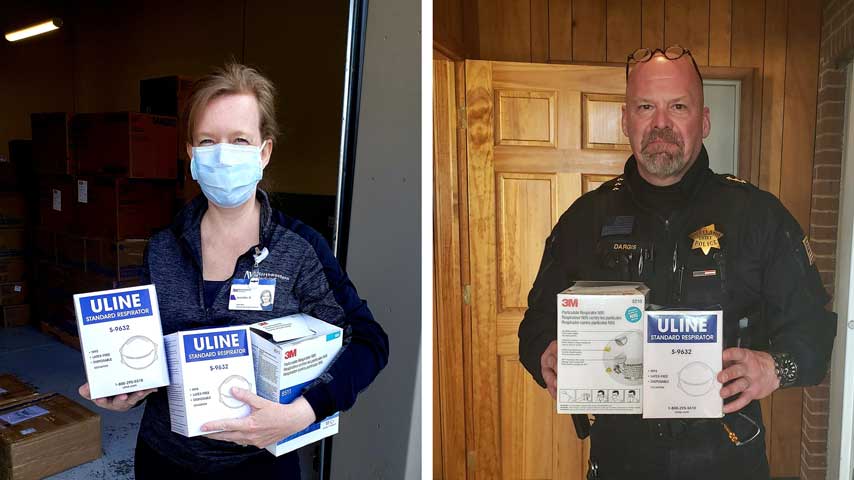 COMMUNITY
First of all, our hearts go out to everyone who has been impacted by this massive health and economic crisis, as its influence has been extraordinarily deep and widespread. Like all of you, we continue to adapt to a rapidly changing business environment, with the goal of providing the same exceptional products and service our customers have come to expect over the years.