DUN-RITE TOOLING
Since 1963 Dun-Rite Tool and Machine Company has provided American-made premium tooling that meets or exceeds OEM standards to our customers. 

Our master machinists are true craftsmen that have the knowledge and experience to get the job Dun-Rite the first time! We can provide tooling for virtually any make and model of low RPM shredders or grinders. Our large inventory makes it possible for you to get the parts you need when you need them. We have spent the last 53 years fine-tuning our manufacturing and proprietary heat-treating processes to achieve the perfect balance of durability and quality, giving you the maximum wear life without sacrificing strength.
We carry parts for these brands – Give us a call to find out if we have the parts you need! 815-758-7171
Allegheny
C-2000
Challenger
Granutech
Montgomery
Retech
Shred Tech
SSI
Suddreth
Untha
Vecoplan
Weima
West Salem
Woodpower
Zeno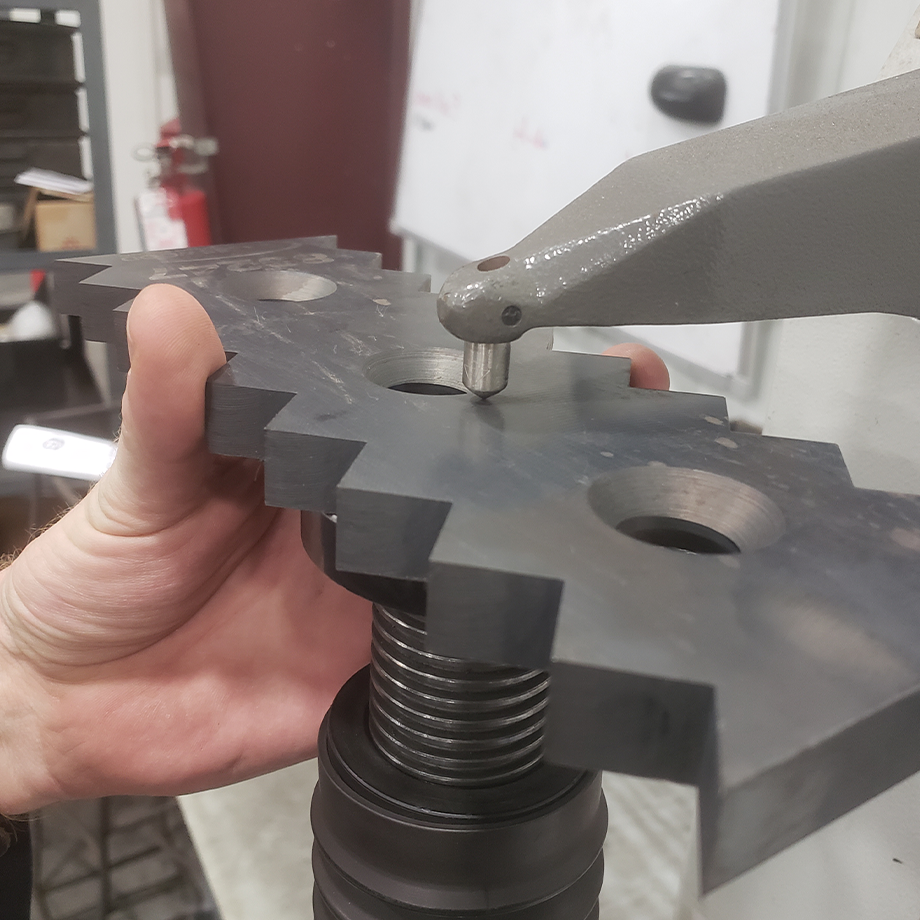 CUSTOM PARTS
Dun-Rite has total control over our manufacturing processes and quality. We offer precision tooling manufactured by master machinists on our state-of-the-art machining centers. Many customers have given us feedback that our tooling has higher quality and longevity than OEM tooling.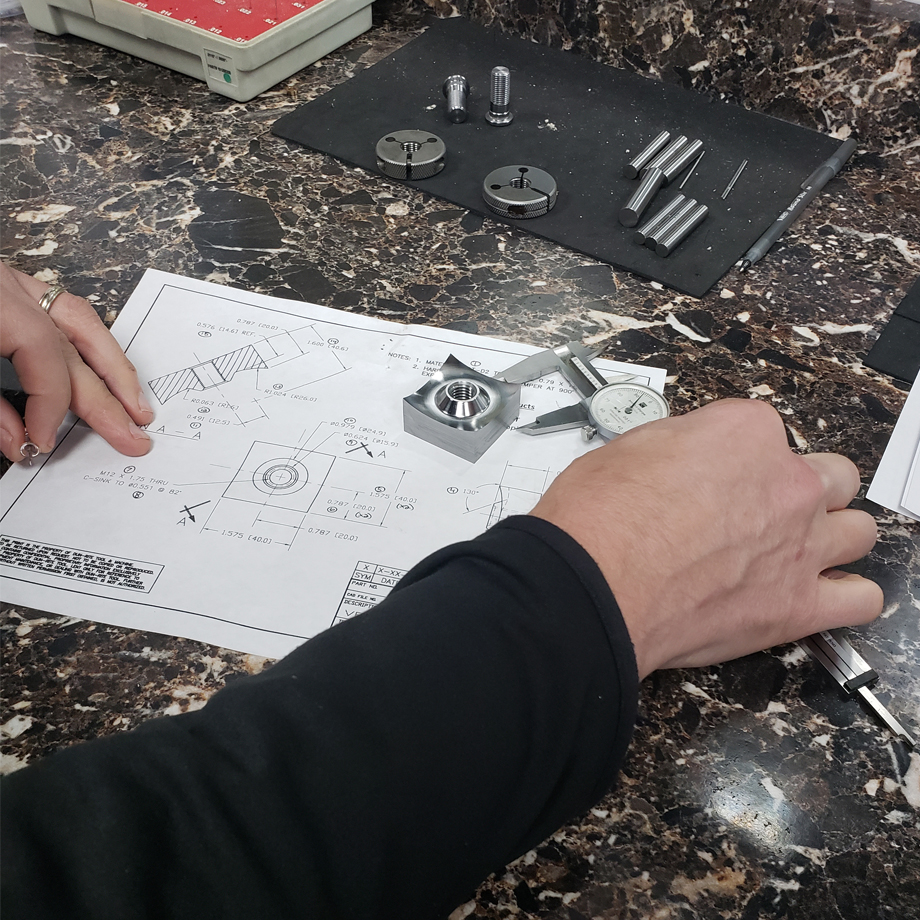 ENGINEERING
Our engineering team is dedicated to getting the job Dun-Rite the first time! Our team has over 53 years of industry knowledge that they use to create our finished products. Our engineers also have a vast knowledge of the competitive landscape and know what it takes to make our tooling outlast and outperform the competition. Dun-Rite has been there consistently for those customers to get tooling equal to or better than OEM.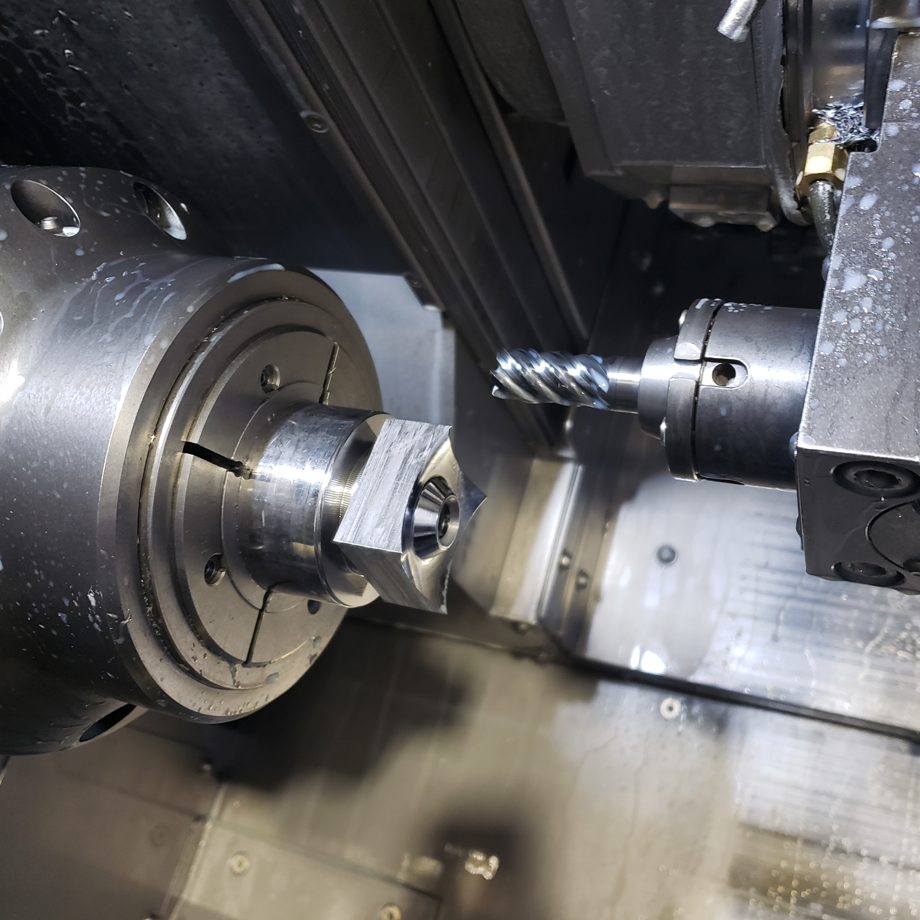 MANUFACTURING PROCESS
From raw steel to finished product, Dun-Rite has total control. Our material comes in as raw steel, is brought to our modern machining centers for production, and we then complete a full inspection on each part. After inspection, parts that need to be hardened go through our proprietary heat-treating process. You can trust that our processes and our products are Dun-Rite every time!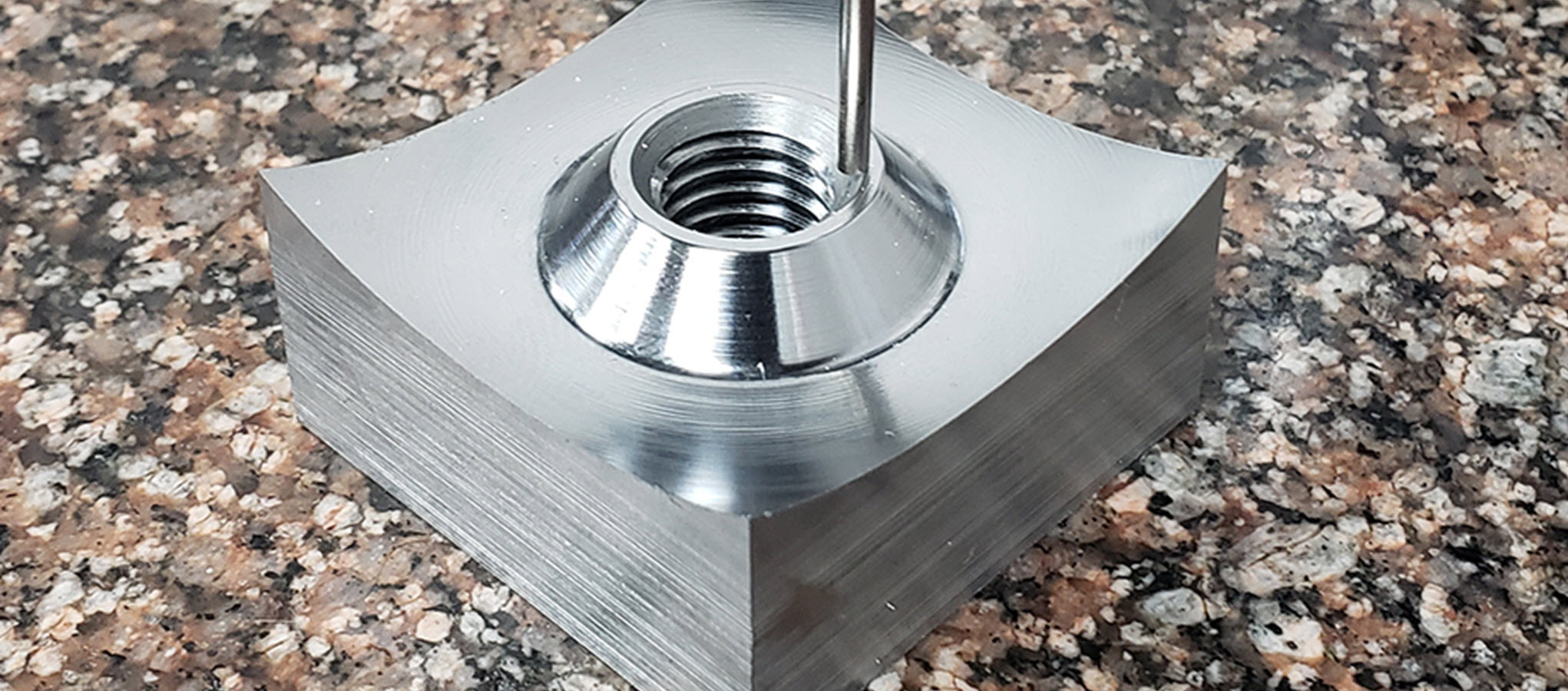 OEM QUALITY AND PRECISION
Our machining centers feature the best available technology to get you the exactness and precision you need, every time. We offer a full catalogue of tooling for single-shaft shredders and grinders. Our engineering team has also worked to provide enhancements to OEM tooling that improve strength and longevity. Many of our customers have given us the feedback that our tooling has higher quality and longevity than OEM tooling!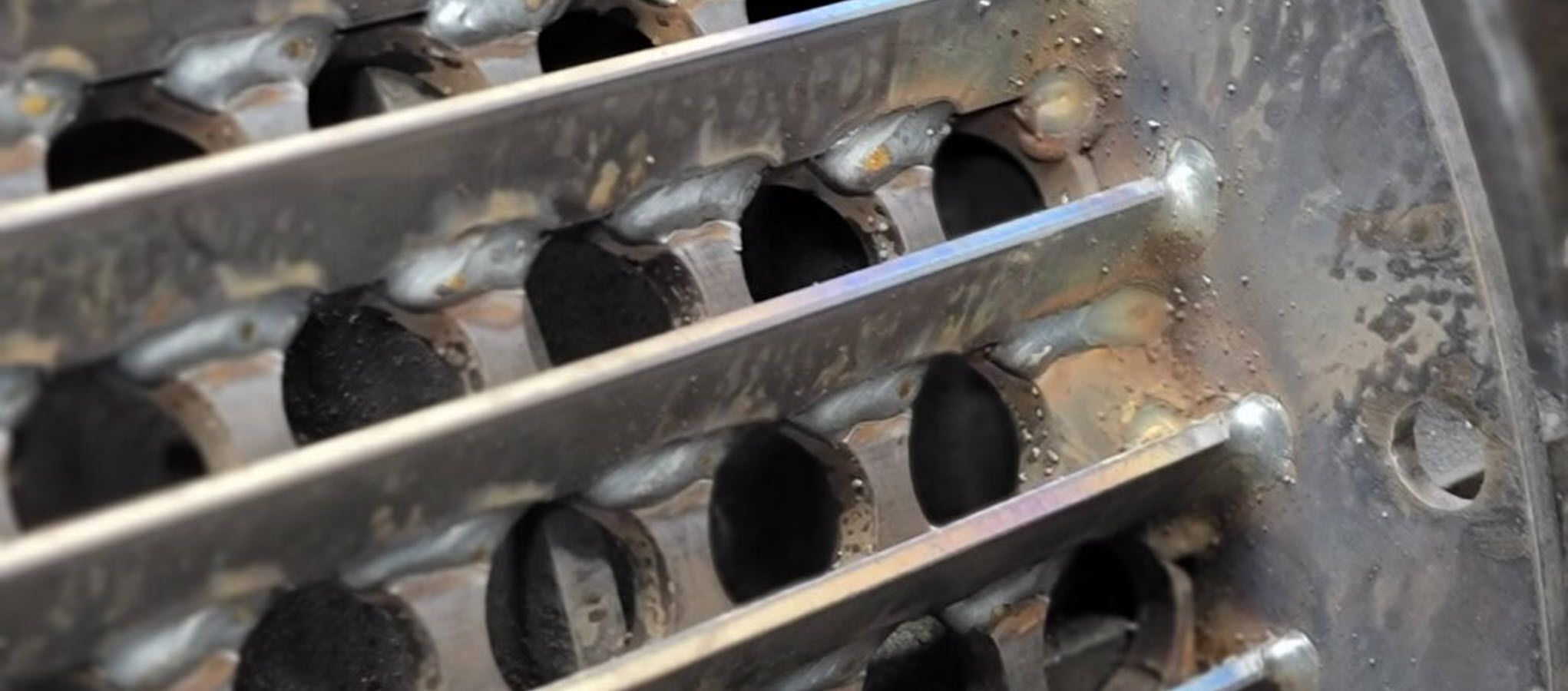 SHREDDER AND GRINDER SCREEN REBUILDS
Dun-Rite Tooling rebuilds screens to OEM standards that are worn out, torn or lost their perf for all types for wood shredders and plastic pre-shredders. For more than 30 years, Dun-Rite, an American-made tooling company, has designed and built screens for wood shredders and plastic pre-shredders. They have a highly trained set of fabricators who can build and rebuild screens to OEM specifications, even if the original piece of equipment is no longer in warranty.
Dun-Rite Tooling earned their solid-built reputation because they design and fabricates all the screens for Cresswood Shredders which handles some of the toughest grinding and shredding applications such as wood, pallets, plastic, and paper. The team is well-trained and equipped with precision tooling, fixtures, and robust processes to guarantee screen refurbishments meet or exceed OEM standards.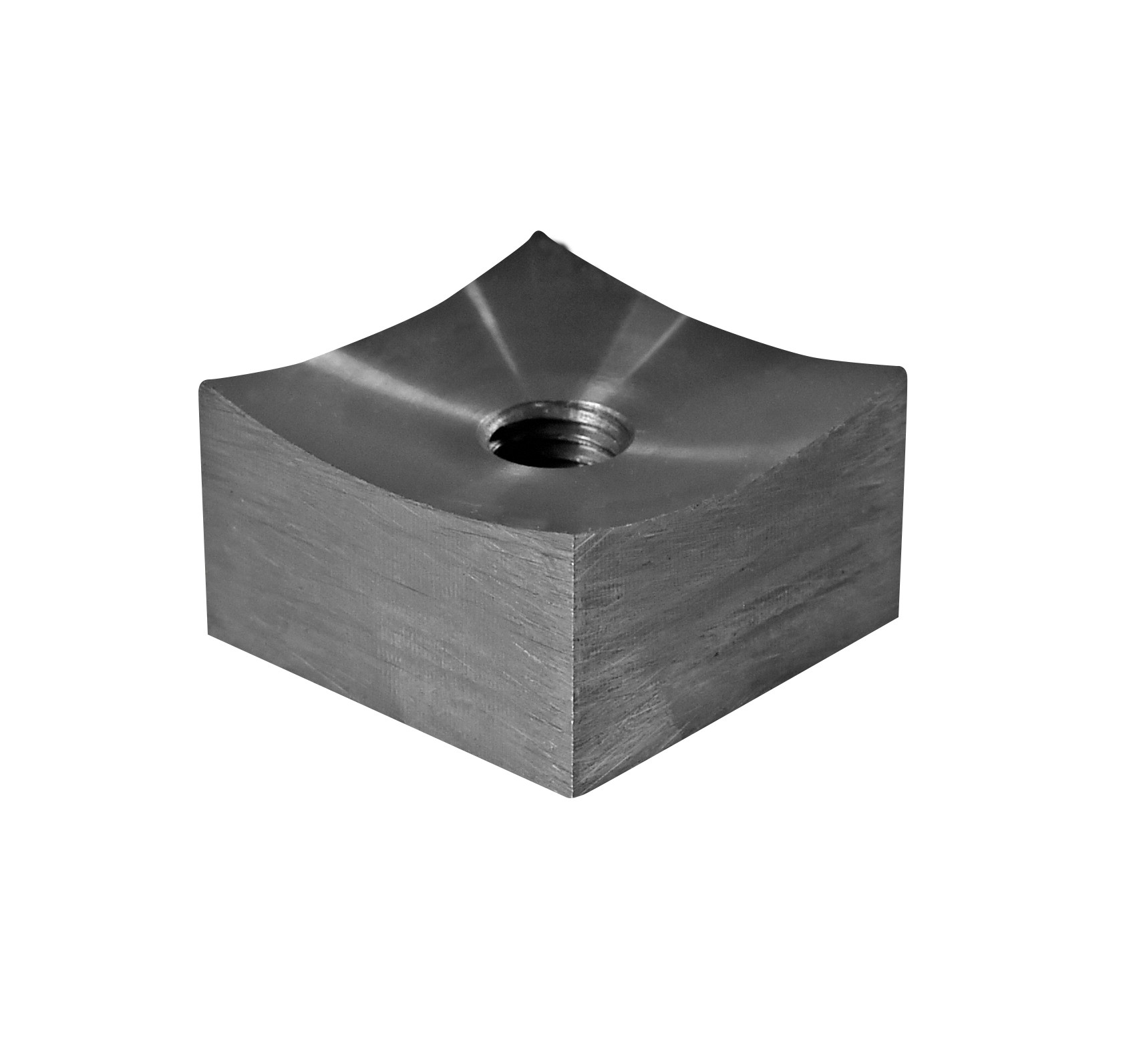 Product Categories:
Inserts

Counterknives

Holders

Screens