Laying a Solid Foundation for the Future
Cresswood utilizes many precision-machined components in the construction of world-class industrial grinders. Our relentless focus on quality machining is featured in all aspects of our engineered design, ensuring you get the very best the industry has to offer when you partner with us for your material recycling needs.
Customers have come to rely on us for pallet recycling shredders, plastic recycling pre-shredders, paper recycling shredders, and so much more. And as an American leader in the shredding machine industry, we take the idea of continuous innovation very seriously.
Today, Cresswood is excited to announce that our newest addition to the Machine Shop is nearly complete and ready to make some chips! There was a lot of passion, careful preparation, and hard work that went into this project — and we'd love to show you how.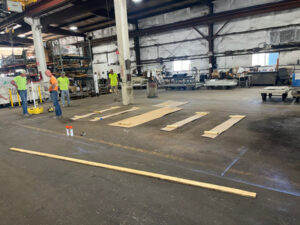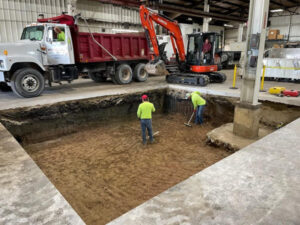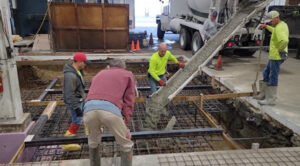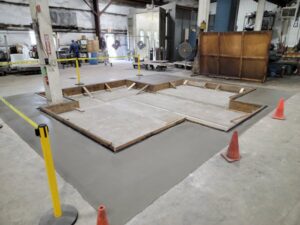 Unloading & Assembly Of Our Second Horizontal Machine Center
Most of Cresswood's primary machining processes pass across the table of our existing G&L horizontal machine center. From die supports to bedplates, cutterheads to side frames, this work center is mission-critical to delivering the value and dependability our customers have come to expect.
Creating extra capacity and redundancy in our main machining processes was identified as a key improvement project for the business in 2021. Having a second horizontal machining center allows Cresswood to shorten our lead times while at the same time enhancing labor efficiency and reducing our setup times.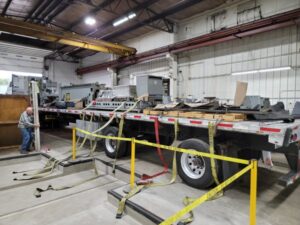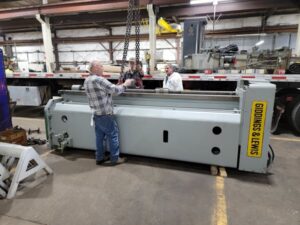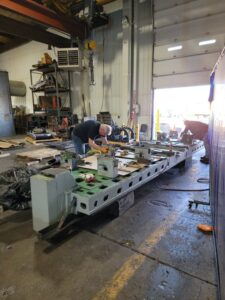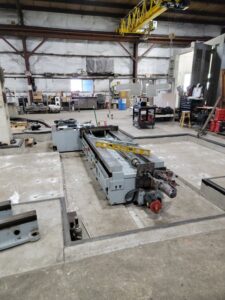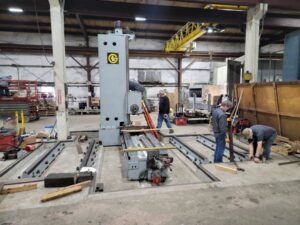 Finishing Up Our World-Class Horizontal Mill and Getting Ready for 2023!
We are nearing the finish line and in the process of completing the wiring on our new mill. We anticipate the machine to be operating under power by the new year.
The new G&L Horizontal mill has greater X-axis travel than our existing machining center, is fully servo-motor driven, and is equipped with a modern Fanuc control.
This major enhancement in our core operations raises the bar on our ability to serve our customers. Today, Cresswood is able to deliver the highest quality American-made industrial shredders with even shorter lead times.
This is the 'Made in the USA' quality you can count on!