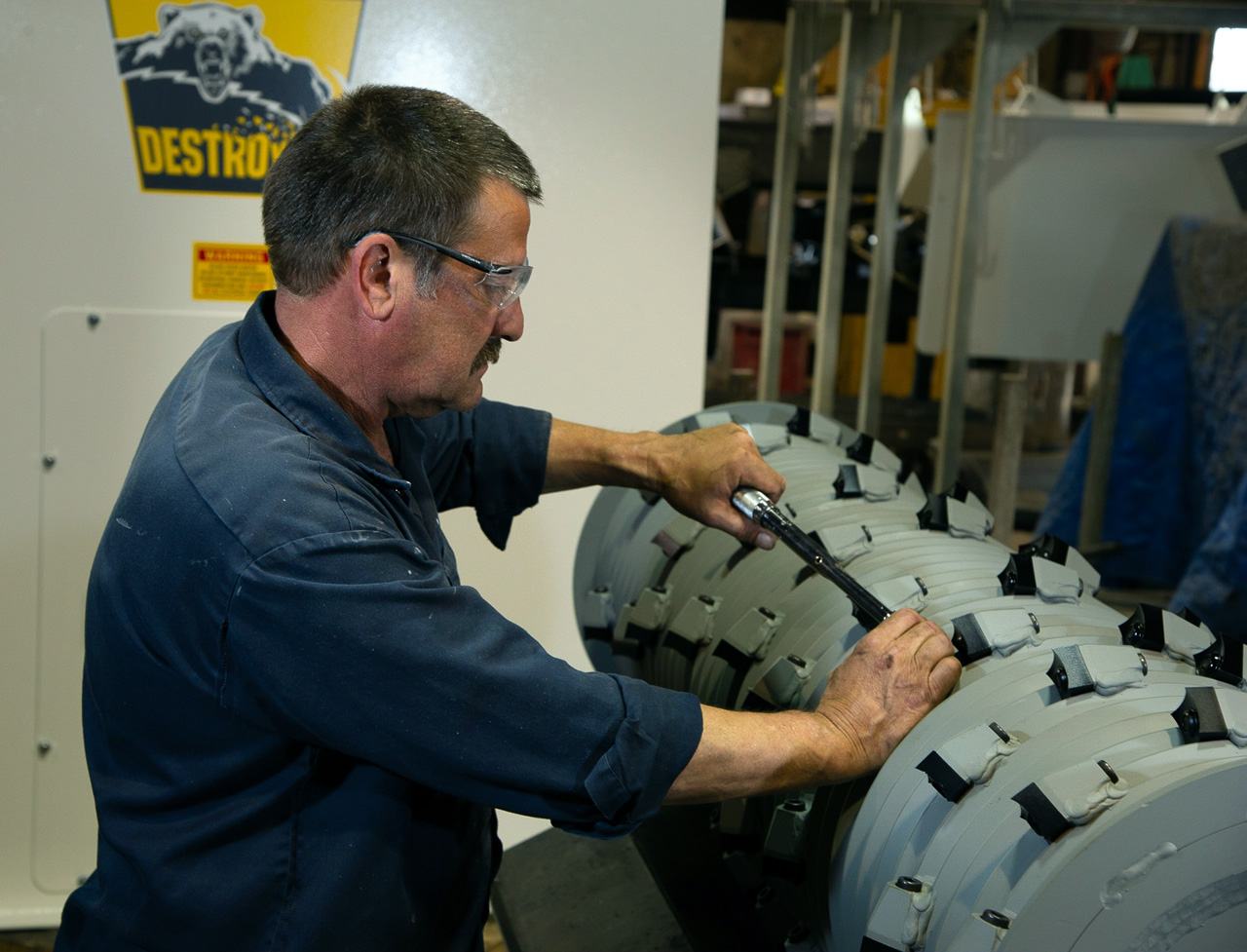 employee-driven continuous improvement process
Cresswood is a midwestern company with in-house engineering, design, and manufacturing. We have a long history of metal fabrication and understand that our equipment operates in very tough conditions. That's why we use an employee-driven continuous improvement process that integrates feedback from our customers and staff.
Cresswood designs and manufactures world-class shredders and grinders built for long-lasting success in your extreme environment.
Cresswood delivers:
Trust – we live by a commitment to our values
Made in America equipment (engineering to manufacturing)
Quickly help troubleshoot and resolve problems on site or over the phone
Accurately identify and ship out the tooling and parts you need, often the same day
Over 160-years combined experience servicing low-RPM industrial wood grinders
Expert on-site support, including next day, on-site service
In-house engineering and manufacturing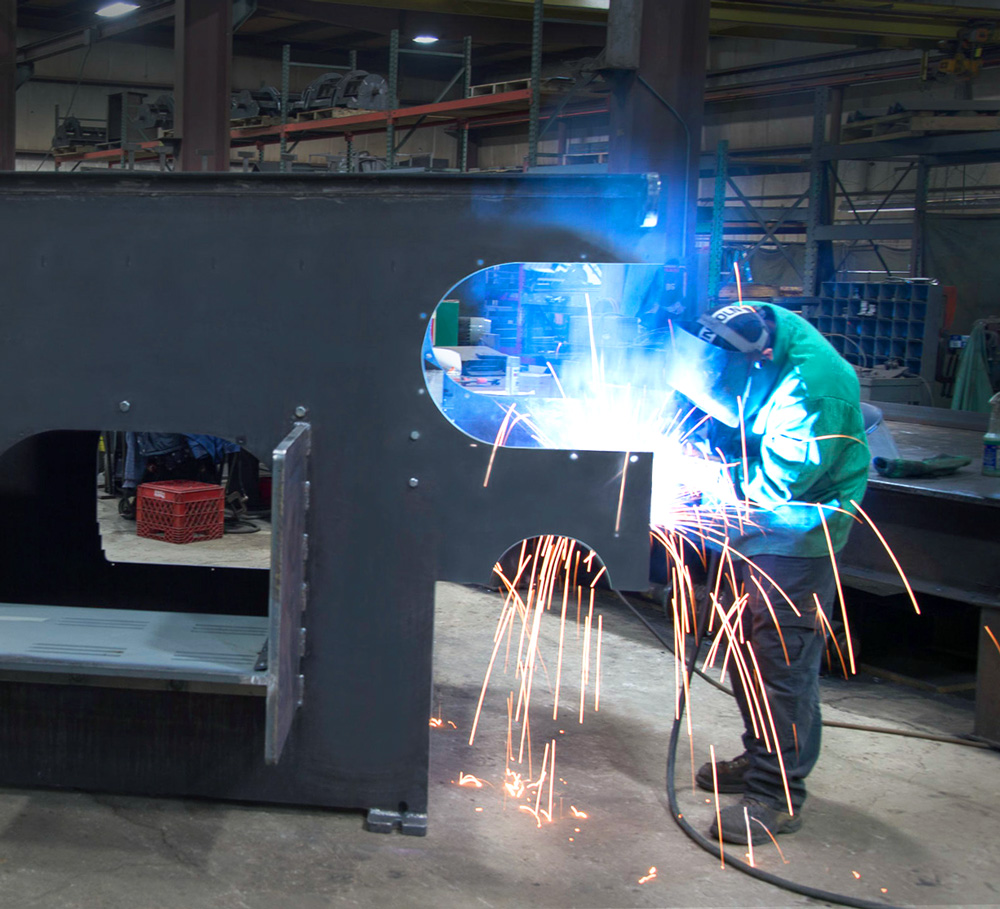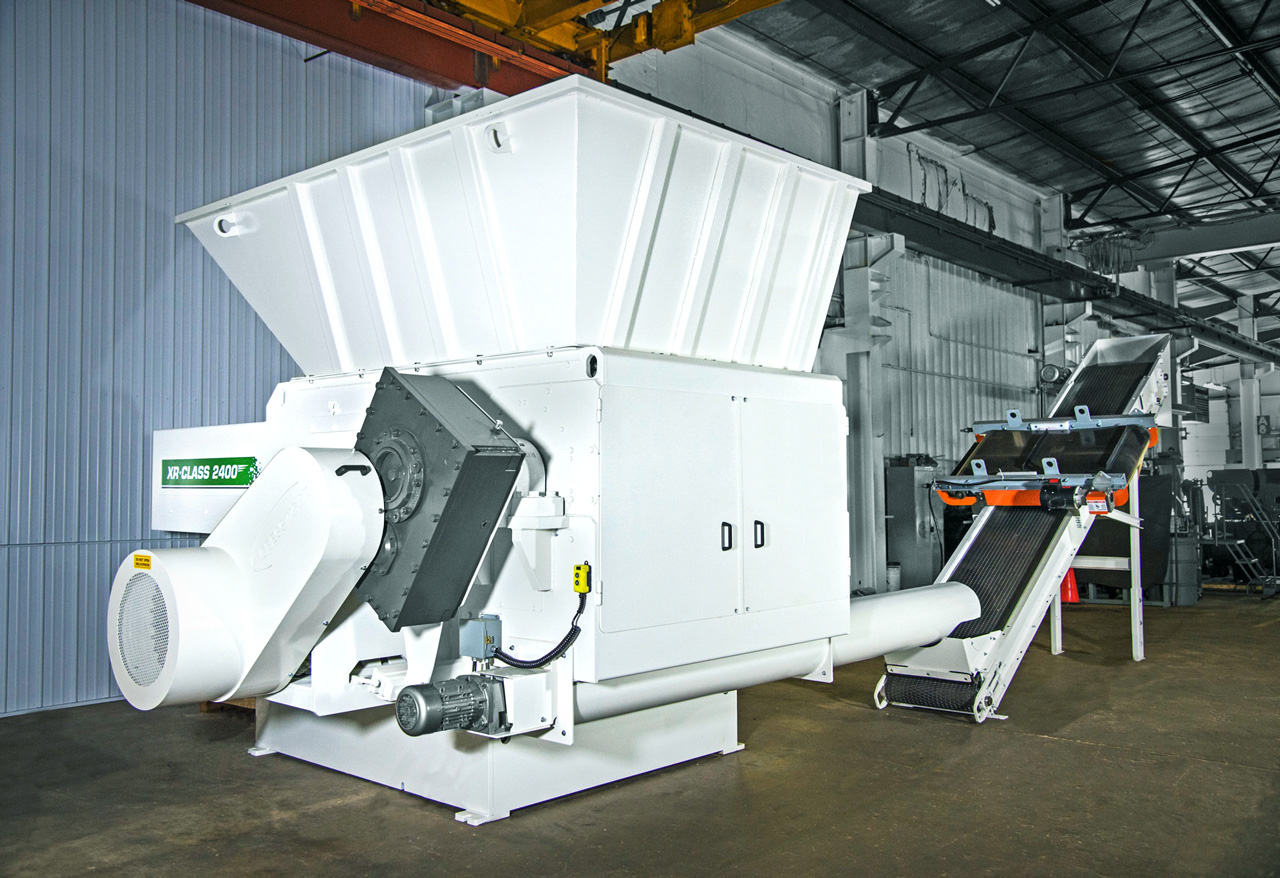 BOTTOM LINE
Cresswood helps recycle paper, plastic, pallets and wood efficiently, which reduces waste, eliminates disposal costs, and generates secondary revenue streams. We proudly stand behind every shredder and grinder we sell to ensure your investment runs consistently, year after year.