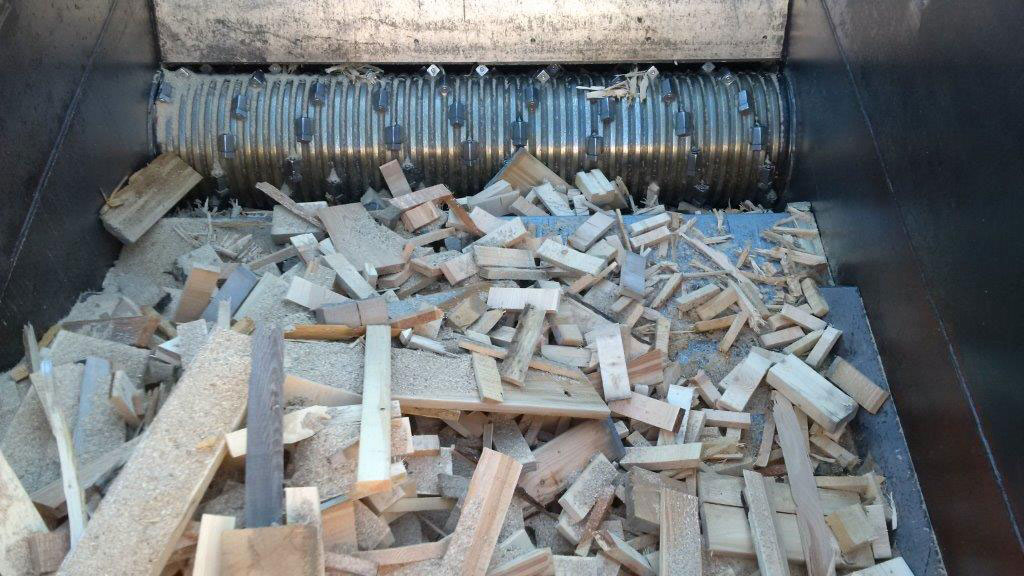 Wood Waste Recycling Solutions
Cresswood's team and equipment are known and trusted by:
Cabinetmakers looking for no-touch waste disposal off CNC equipment
Furniture manufacturers seeking better and safer utilization of floorspace and workforce
Flooring companies wanting a dependable solution for recycling end cuts and those long, obtrusive and hard to transport rippings
Woodworking companies all over the US and Canada seeking to embrace zero-waste initiatives while increasing profits.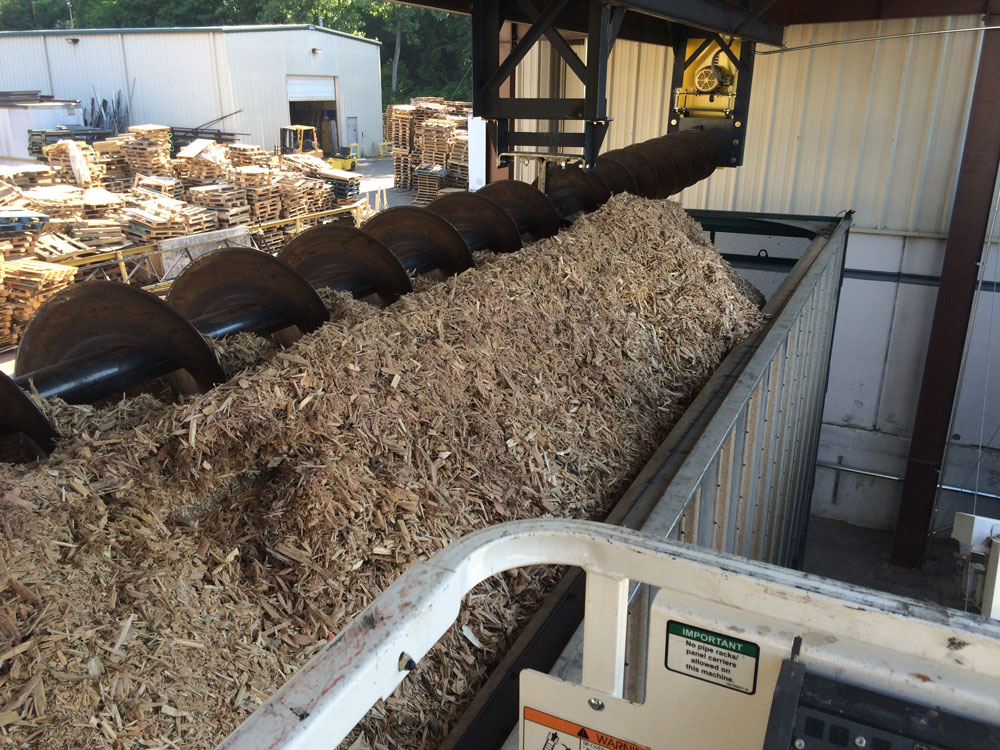 Over the decades, Cresswood has worked hard to earn a solid reputation for robust, low-maintenance wood waste recycling equipment with unparalleled customer service. Cresswood has been one of the longest serving exhibitors at the International Woodworking Fair, proudly displaying our equipment and services there since 2004.
Cresswood's line of easy to operate, dependable hopper-fed wood grinders offer ideal solutions for centralized disposal of large dimensional rejects and full scrap tippers, all with the lowest overall cost of ownership in the industry.
Cresswood's line of workhorse horizontal grinders also provide woodworking manufacturers with a perfect right-sized solution for zone-grinding wood waste at-the-source; saving your business valuable space, time and money while greatly improving the efficiency of your shop's material flow, tangible improvements that will show up on your bottom line.
Cresswood's application experts can show you how an up-front investment in more dependable and efficient wood waste recycling equipment provides a smart financial return and greatly enhances your profitability year after year.